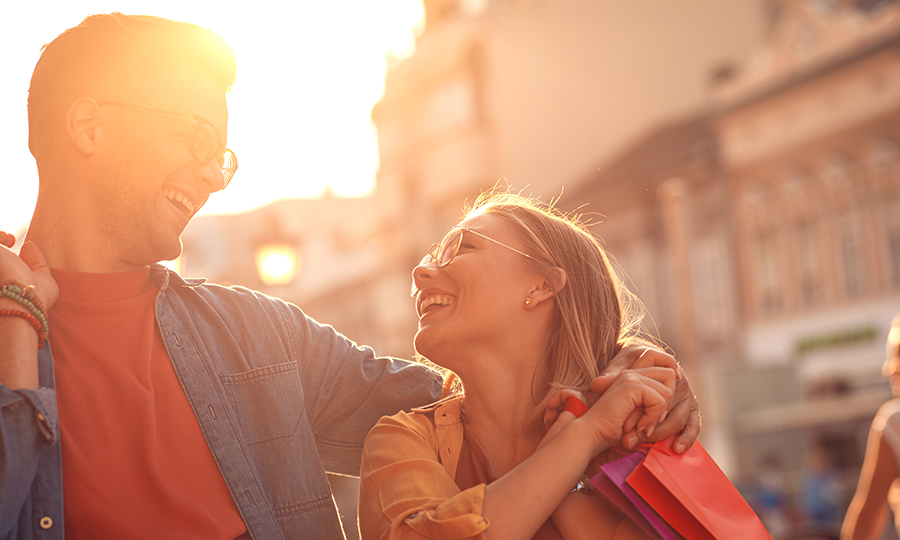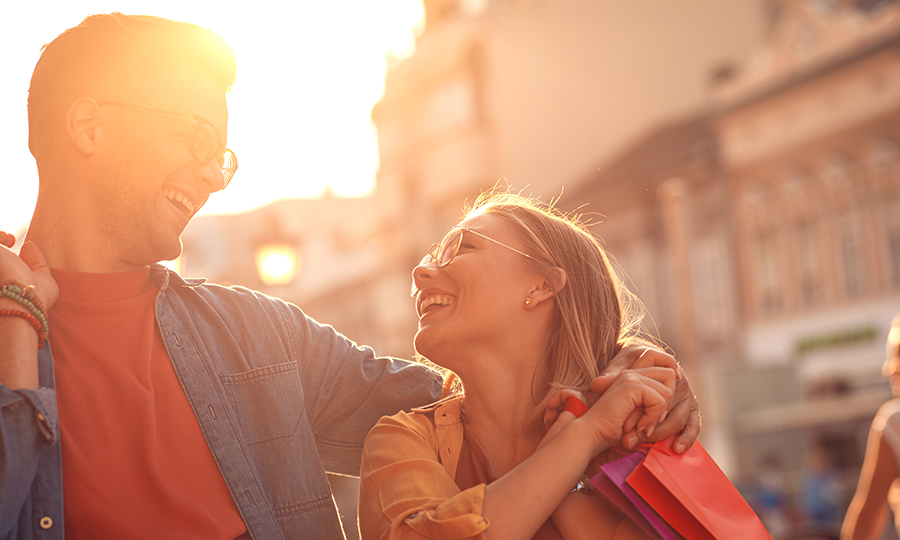 The cross – the symbol of Christianity. The vertical beam represents our relationship with God and the horizontal beam represents our relationship with our spouse. The beams have to be proportional. If one is slanted, it cannot be a cross; it has to be levelled. This portrays the composition of a couple; they need be on the same page, and their commitment to God is what solidifies their union.
During the dating period, a couple does everything they can to make the relationship work. They mould themselves and try to win the person over by displaying their best traits. However, once they are married or in a committed relationship, they tend to loosen the reigns.
That commitment amplifies their differences and if they don't have a connection with God, that's when the doubts start to pry and convince them that they have made a mistake in choosing the one they were initially so keen to be with. As a result, they try to force change and 'fix' their partner, rather than learning how to deal with the differences. This causes them to clash, and in many cases, the outcome is divorce or separation.
At the Love Therapy, you learn how to deal with the differences. There are differences we have to accept, and we have to make that sacrifice to accommodate them. On the other hand, there are differences that need to change, but what is the right way to encourage that transformation? How can you be the wise partner to provoke it without it becoming an imposition, and how do you go about changing the things you have identified in yourself in the right way, so that the fruit will be a stronger union between you and your partner?
The core and foundation are the first relationship – the one with God – because He's the One who enables us to not only notice things about the other person, but pinpoint things about ourselves and what we need to do to fix it.
In the Love Therapy, you learn to love intelligently and to not act based on your impulses. You strengthen the very first relationship – yours and God's – which automatically leads to a need for improvement. This helps the relationship with your partner, because you no longer treat or view them as someone who is meant to serve you, but you focus on the fact that your role is to give. This is when the threefold cord is strengthened.
Do yourself a favour and invest in yourself, your relationship with God and your relationship with your partner. Connect to the Love Therapy meetings online, every Thursday at 8pm.