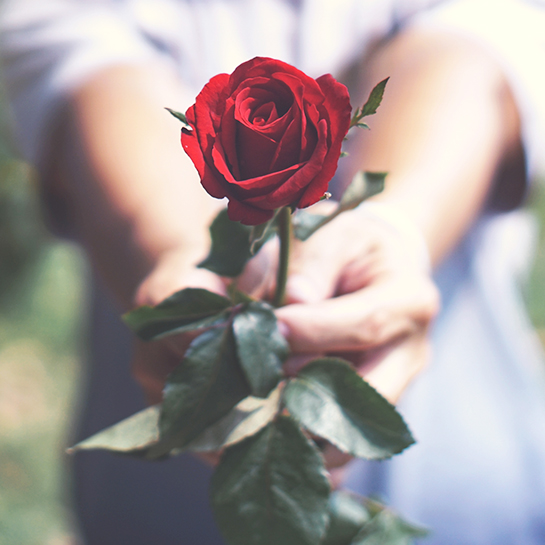 "I am the rose of Sharon, and the lily of the valleys." (Song of Solomon 2:1)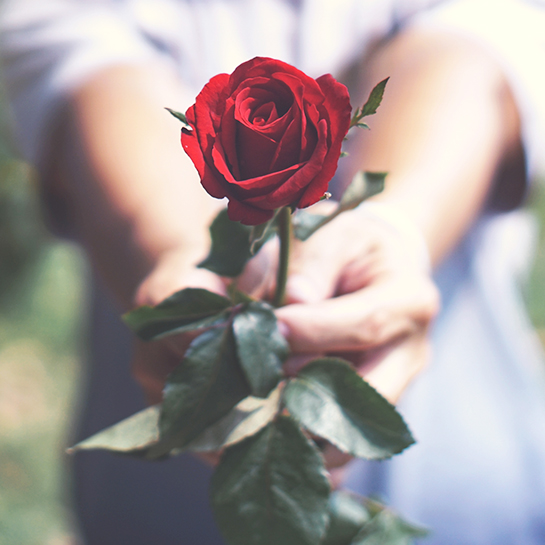 We believe that Jesus is the rose of Sharon.
The plain of Sharon is located in Israel, and sand dunes can be found there. It was rare for roses to grow there, but when they did, they would have an unusual durability. They had to be strong to grow under desert-like conditions. Everything about them was intensified, including their scent.
On Thursday, 15 October, you are invited to bring a red rose to the Love Therapy meeting. At the entrance, your rose will be Consecrated with a drop of myrrh – a scent that was brought to Jesus as a gift and was also used in biblical times to anoint kings and priests.
You will leave this blessed rose in a high place in your home, in the faith that it will represent Jesus, and His fragrance of life and love will spread throughout your surroundings. It will consume the essence of separation, loneliness, divorce, and all other scents of negativity in your love life.
Join us for this special purpose!
Call our 24-hour Helpline on 020 7686 6000 for more information.
Meeting: The Blessed Rose at the Love Therapy
Day and time: Thursday, 15 October at 8pm
Location: Rainbow Theatre, 232 Seven Sister Road, London, N4 3NX