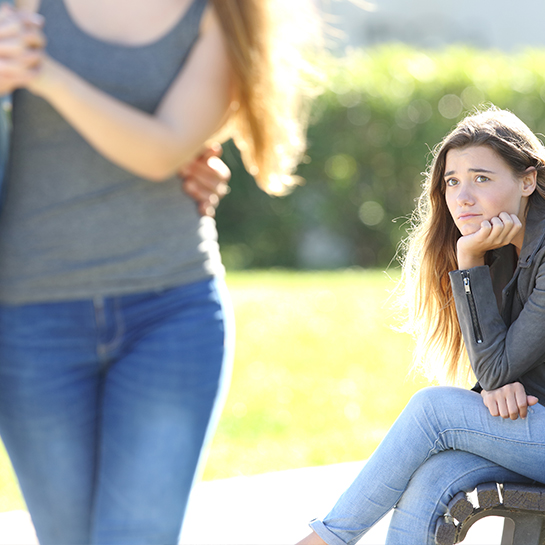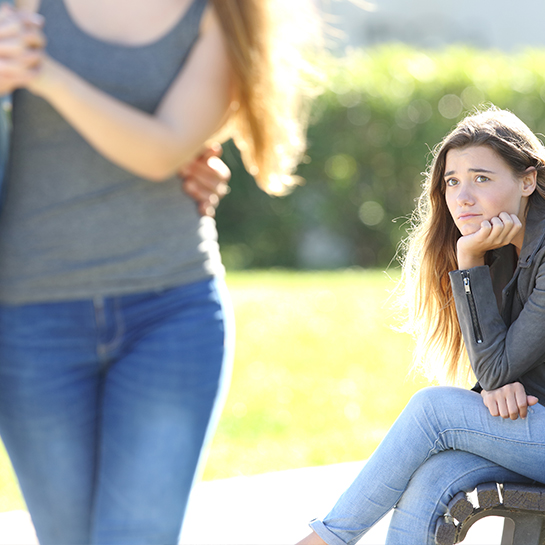 The Office for National Statistics says that less women are tying the knot. It is the first time that the number has fallen below 50%.* The statistics aren't encouraging; they only reveal the truth of the situation.
There are various reasons why women in particular may not be getting married or are not married yet. There are those who are against it, some may have been married before and aren't anymore, some women could still be waiting to find the right person, and others may be happily single.
One thing that can tend to happen when people see those around them achieving a certain aspect of happiness, is to try to obtain it for themselves. There is nothing wrong with this in theory, but the issue comes when the effort to attain it comes from a place of desperation, anxiety, and unspoken pressure.
Just because all of your friends in your circle are dating, engaged or married doesn't mean that you need to settle for the next person that walks into your life. The desire to share a trending #period engagement ring post is no reason to get married. Pressure leads you to settle for less when you deserve better. Pressure makes you overlook warning signs that should not be ignored. Pressure makes you use your heart to choose a partner, rather than your head.
At the Love Therapy, you are not encouraged to succumb to pressure. You are given practical advice that will help you to improve as a person looking for love. When you are confident and comfortable with yourself, you choose wisely. If you have to wait a little longer, you will because you know that marriage is not an easy feat, and you need to be prepared to go until the end.
Ignore the statistics. Get married because you are ready and because you have found the right person.
The Love Therapy seminar takes place every Thursday at 8pm at the Rainbow Theatre, 232 Seven Sisters Road, N4 3NX.
For more information, call or send a WhatsApp message to 020 7686 6000.
*Source: https://www.standard.co.uk/comment/comment/hurrah-for-women-realising-there-s-more-to-life-than-i-do-resist-the-pressure-to-care-about-a-tiered-a4237836.html