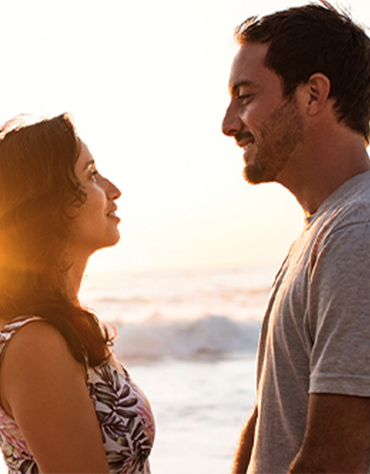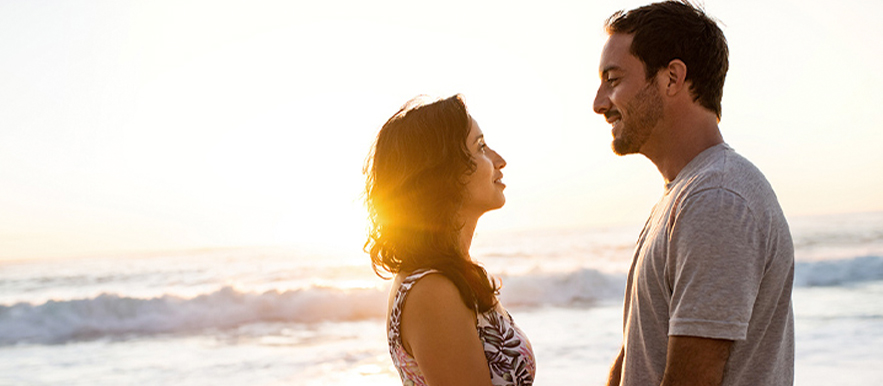 Bad relationships often make us want to renounce love forever, because we often think: that it's better to be alone, then with someone who isn't right for us.
Perhaps this is your current situation, you're single and don't want to date just anyone, or maybe you are in a relationship where you are fighting constantly and believe that giving up is your best option.
If this is your case don't miss this Thursday's special Love Therapy seminar 'The Night of it is Best in Good Company'. This seminar is for those who want to determine an abundant love life, for those who want to see an improvement in their marriage.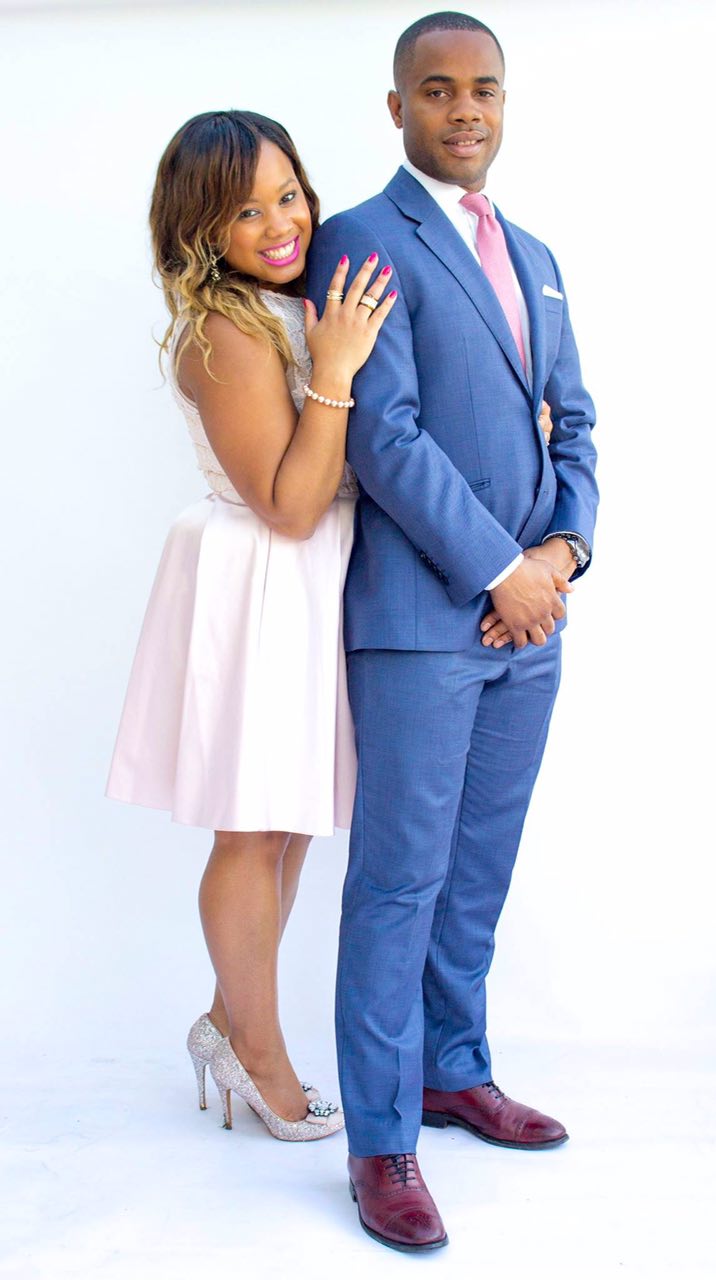 "From that day on, we were both sure that we were the right person for each other, but we decided not to rush things. We were attending the Love Therapy seminars where we learnt that we could not be completely guided by our hearts in our love lives: we had to practise an intelligent kind of love.
Normally, people make plans for all areas of their lives except their love lives, but we wanted to have a steady relationship, so we wanted to do things right. We believe that all of the principles we learnt and put into practice have helped us avoid many issues. Putting in the work and sacrifice beforehand has definitely paid off and together we have built a beautiful life. Every area of our lives has been blessed as a consequence."
Daniel & Gemma Passley
If you're ready for a blessed love life, don't miss this Thursday's Love Therapy seminar.
Event: The Night of it is Best in Good Company
Time: Thursday 30th June at 8pm
Location: Rainbow Theatre