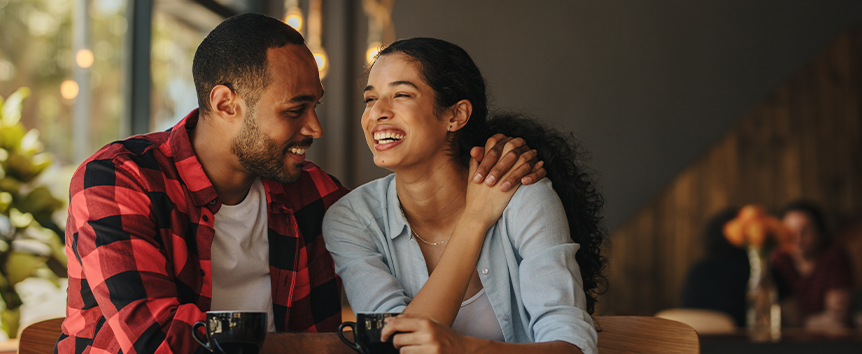 Being single is a period that you learn and invest in yourself, whilst preparing yourself for your suitable partner.
It's what you make it to be, whether you spend hours on end scrolling through your social media feeds admiring what you see or you can choose to focus on yourself; trusting in God and taking full advantage of each opportunity to meet a potential other.
Once a month the Love Therapy team hosts the Singles' Hour, for those who want to act in your love life, this could be exactly what you need.
This time the Singles' Hour will be hosted by the Love Therapy presenters Pastor William and Mrs Bruna, who will engage attendees to mingle and break the ice through fun games and activities – this is not to be missed!
You may be single for now but this is not a permanent status, so, stop scrolling, and start investing in intelligent love.
Sounds like something you would like to be part of?
Take note of this date and why not bring a friend with you:
Event: Singles' Hour
Date and Time: Thursday, 22 June at 7pm
Location: Rainbow Theatre, 232 Seven Sisters Road, N4 3NX
Please, note this event is free however you will need a ticket for entry on the day this can be collected at your local Universal Church.
The Singles Hour will be followed by the Love Therapy seminar that takes place every Thursday at 8pm.