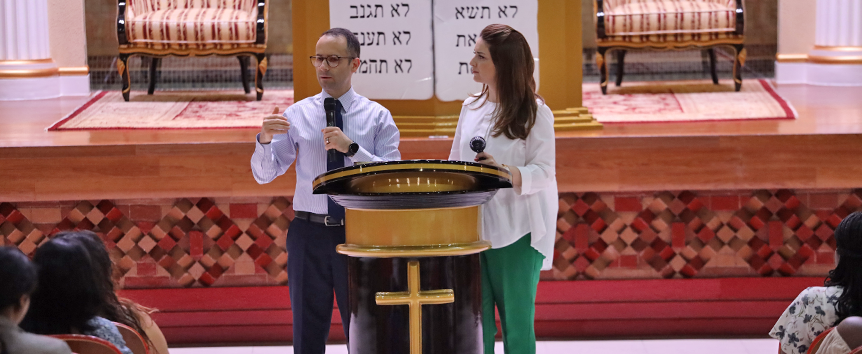 Communication is often a reoccurring problem in a relationship, because each partner expects the other to know what they want even without expressing it.
Of course, any woman would want to be complimented by their partner without having to tell them to do so. Mrs Helena who hosted the Love Therapy seminar alongside Bishop James stated the need to communicate with your spouse expressing the need to tell your partner what you want from them.
Communication goes a long way – no one can read your mind. It's simple yet how many are failing to do this in their relationship?
"And just as you want men to do to you, you also do to them likewise." (Luke 6:31) Couples and singles were led to think what are the things they would want someone to do for them that is what they should do to others.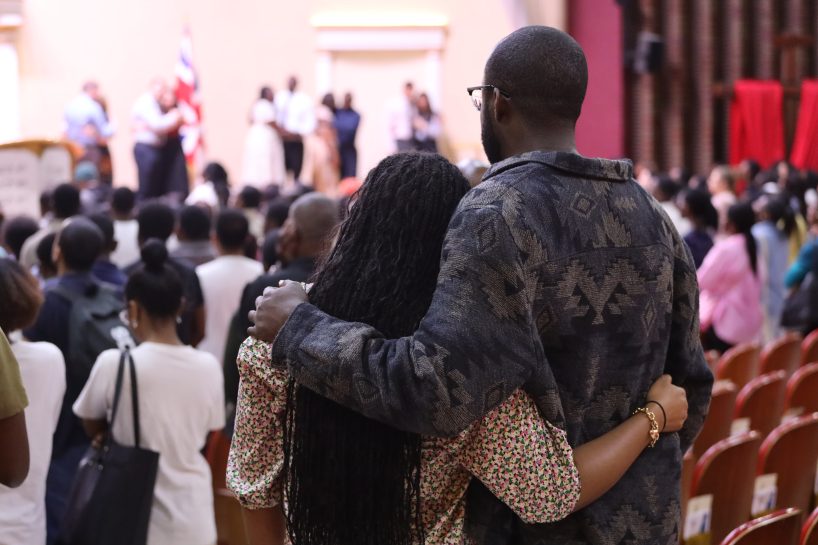 A relationship is about serving each other, doing something and not expecting anything in return stated Bishop James.
It was one more Thursday where the students of the Love Therapy seminar learned insightful lessons in intelligent love.
During a moment of the Love Therapy seminar, couples exchanged their three reasons why they loved their partner and the singletons presented the three things they want in their future partner to the Author of Love in prayer.
Want to learn more tips and advice on intelligent love, you can participate in the Love Therapy seminar every Thursday at 8pm, at the Rainbow Theatre, 232 Seven Sisters Road, N4 3NX.