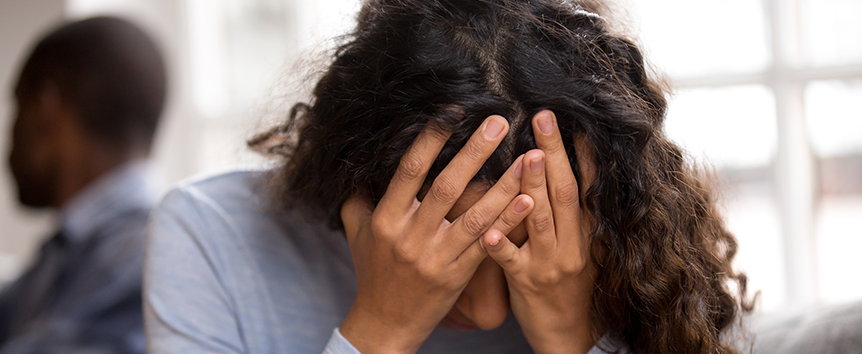 Do you feel like your love life is stuck in a rut or for better words like there is a curse in your love life?
Have you experienced, multiple break ups even after putting your best foot forward yet it seems like it's a vicious cycle of failed relationships?
Anyone would start questioning their ability to actually be happy in love, or even think that it's not possible.
But the word of God states the following:
…"However, our God turned the curse into a blessing." (Nehemiah 13:2)
This Thursday at the Love Therapy seminar, present will be the pastor's and their wives from our churches in London to declare the breaking of the curse in your love life, as they will lay hands to bless you.
The word of God never fails for those who put their trust in it. Maybe you have tried good luck charms, spells or reciting positive affirmations but yet you haven't seen the results you want.
Why not put your trust in the One that not only breaks the curse but turns it into a blessing?
Join us for the Love Therapy seminar, as we also commence with the Rebuilding of the self-purpose where you will learn intelligent love.
Event: Reversing the Curse in your Love Life – Love Therapy seminar
Date and Time: Thursday, 29th June at 8pm
Location: Taking place at the Rainbow Theatre, 232 Seven Sisters Road, N4 3NX
For more information, you can contact our 24-hour helpline on: 020 7686 6000 or WhatsApp us on: 020 7686 6010