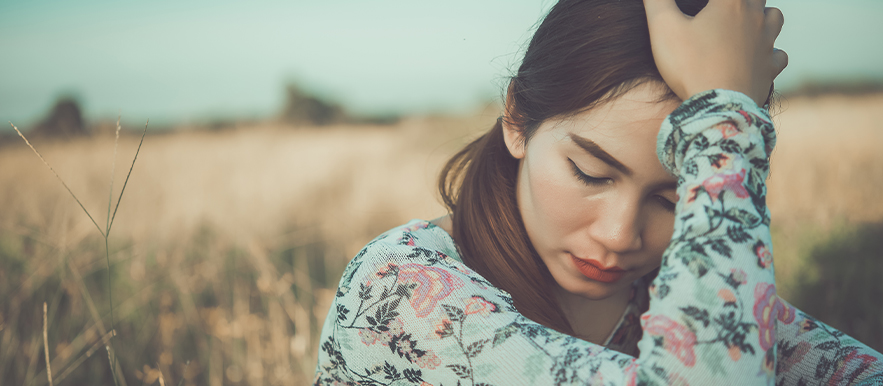 Falling in love is easy, falling out of love is hurtful… learning to trust again can seem daunting to people who have a string of failed relationships. It's true that with every break up a person feels like closing themselves to love forever.
What if there was a way you could stop the deception in your love life?
We invite you to find out for yourself this Thursday during our Love Therapy seminar where we will be directing our prayers and advice to those who may feel like they have been deceived in their love life. We will declare by faith in the Word of God that all deception will come to an end so that you will begin a new journey in your love life guided by the Author of Love – God Himself.
If you or anyone you know is tired of the heartbreak and wants to put an end to it, then don't miss the Love Therapy this Thursday!
Event: The end of deception in your love life
Date & Time: Thursday 16th June at 8pm
Location: Rainbow Theatre