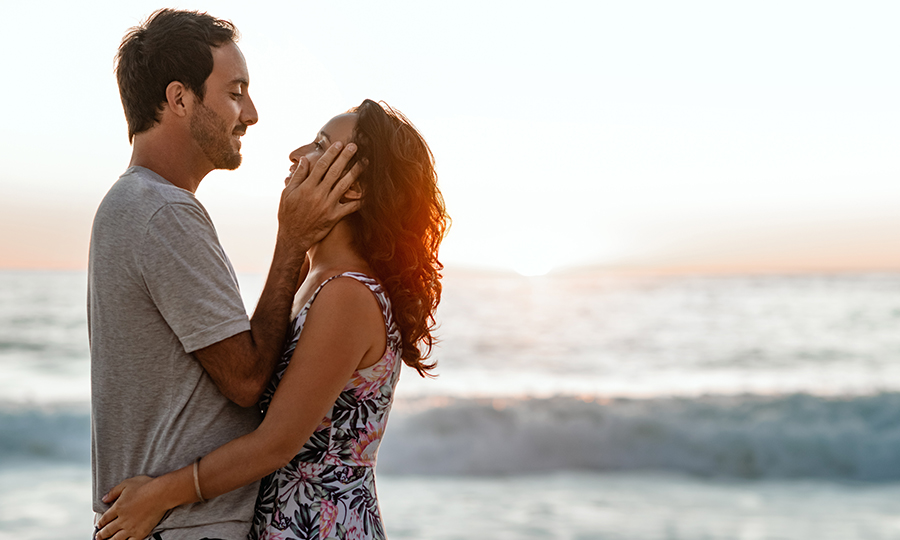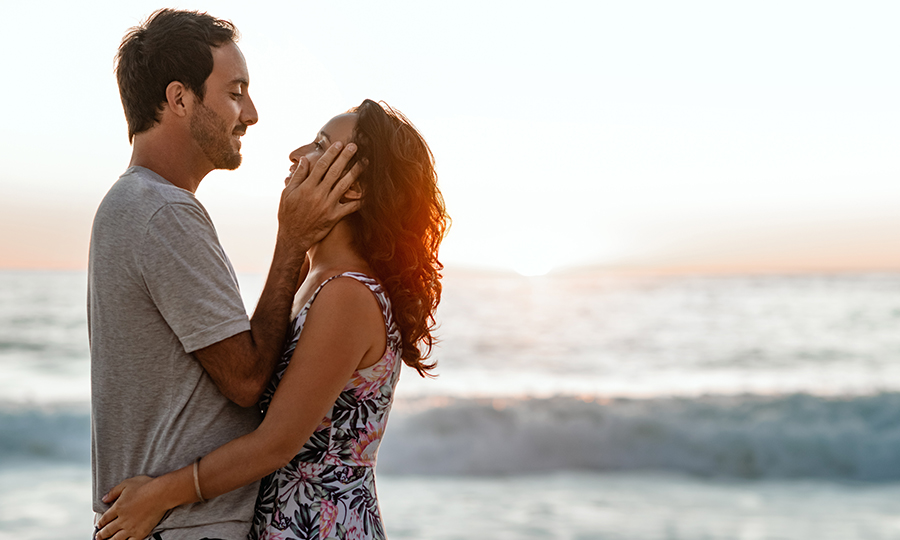 Love is a very important ingredient for a relationship to work, but many often mistake love for passion. The fact that love is repeatedly displayed as passion on TV and in songs only adds to the confusion, and gives people a false understanding of what love truly is.
"Therefore put to death your members which are on the earth: fornication, uncleanness, passion, evil desire, and covetousness, which is idolatry." (Colossians 3:5)
In this verse, passion is highlighted as an attribute that needs to be put to death. This means that its outcome is never good and is linked to other wrong behaviours, such as fornication and evil desire.
"But the fruit of the Spirit is love, joy, peace, longsuffering, kindness, goodness, faithfulness, gentleness, self-control. Against such there is no law." (Galatians 5:22-23)
Love is the first characteristic mentioned because God is love and it is connected to Godly characteristics, such as faithfulness and self-control. Consequently, love and passion cannot be the same; they are in fact opposite.
Everyone wants to experience true love. However, people are misled because what they are looking for only comes from God. He is the Author of love.
Although both are similar, everything related to passion is contrary to love. Passion breeds insecurity, anxiety, fear, doubt and instability, because it is all about how one feels, and it doesn't think. However, love is security, stability, peace, trust, intelligence, and assurance. Passion makes one blind to the serious warning signs, whereas love sees clearly.
At the Love Therapy, you are taught the difference between love and passion so that you can make the right decisions in love. Choose to base your love life decisions on the love that comes from God, and join us every Thursday at 8pm to learn how to love intelligently.
Meeting: Love Therapy
Day and time: Thursday at 8pm
Location: Rainbow Theatre, 232 Seven Sisters Road, N4 3NX