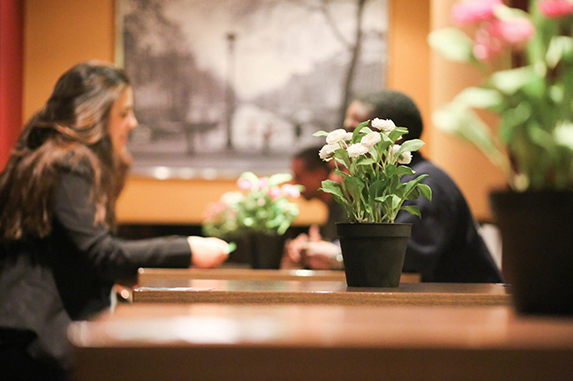 Are you single and ready to mingle?
Would you like to meet like-minded people and have some fun? If so, our Singles' Hour is just what the (love) doctor ordered!
The Singles' Hour is where singletons who attend the Love Therapy Seminars mingle and get to know each other. There are all kinds of fun activities to help keep the atmosphere informal and, above all, memorable.
Who knows? You might just find your future partner there.
Be sure to stay tuned for the details of the next Singles' Hour.