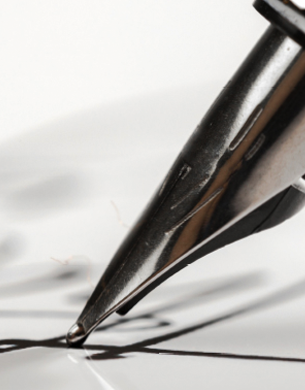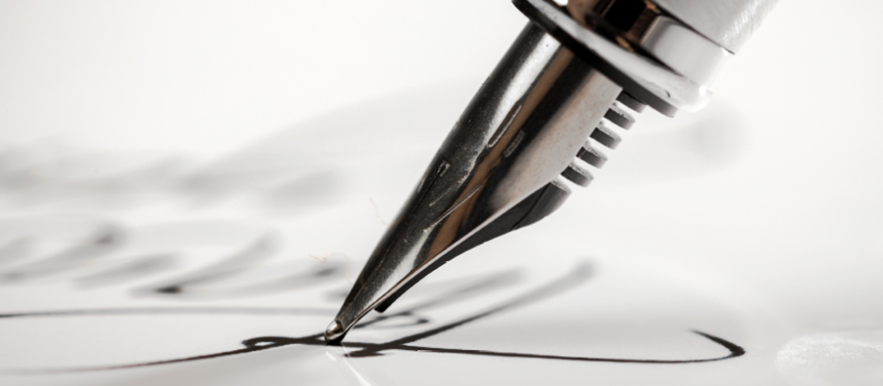 Are you burdened with pain and suffering in your love life? Whether you're in a relationship or single, take part in something that could change your life for the better. Write a letter to the Author of love – God.
A letter often allows you to express yourself better; it gives you the opportunity to sit down and reflect. When writing a letter, things you might feel embarrassed about or might not want to think about otherwise, become easier to convey. Written communication can give you the confidence to be true to yourself and others.
This is why you are invited to write your personal letter to God, where you will be able to pour your heart out and be honest with yourself. Express your fears, your traumas and everything that is holding you back. Be sincere with your intentions and believe wholeheartedly that God will restore your love life with hope and faith.
Sometimes no one understands you, and at times you may pretend to be strong, but by writing this letter, you would be eliminating the possibility of feigning your own wellbeing. This letter requires full authenticity and nothing but the truth. Don't worry about pretty handwriting, correct grammar or using elaborate words; simply open up your heart and pour it onto the page. Be genuine.
Bring your letter with you on Thursday at 8pm to the Love Therapy Seminar, where it will be presented to God on the Altar. For more information, you can call or WhatsApp our 24-hour Helpline on 020 7686 6000.
Please come wearing your face covering and follow all social distancing guidelines.
Event: Love Therapy Seminar
Day and time: Thursday, 15 July at 8pm
Location: Rainbow Theatre, 232 Seven Sisters Road, London, N4 3NX and other select branches