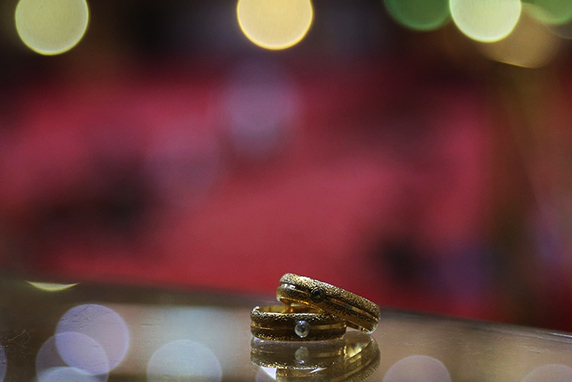 What is the course all about?
Marriage is a lifetime commitment we make to the one we love. However, for many couples, marriage has become a burden in their lives and they no longer enjoy being in each other's company. Whether it is due to bad habits, lack of trust, miscommunication or other factors, many people's marriages are on the verge of ending.
What can we expect?
Over the course of seven weeks, you will learn the important tools to improve your marriage. These include opening the channels of communication and unlearning certain habits and manners that can bring a lot of strain and frustration to a relationship.
Regardless of the myths and statistics regarding marriages, it is possible to have a happy, lifelong marriage! This course will also benefit married couples who want to learn how to keep their relationship long-lasting and healthy.
It's never too late to invest in the most important aspect of one's life: MARRIAGE.
Who can take part?
 Married or engaged couples.
When?
Please keep an eye out for publicity on the next Marriage Course. The course runs for seven consecutive weeks and spaces are limited. You may register your interest for the next course here in order to be placed on the waiting list.
The cost of the course is available on request.