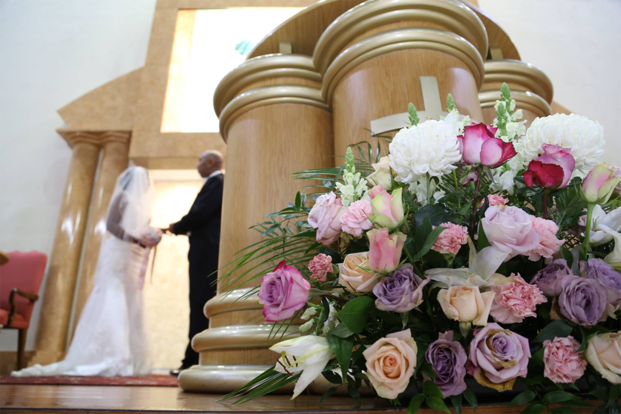 Are you:
• Dating and confident that you want to spend the rest of your life with your partner?
• Living with your partner and bonding more as the days go by?
• Legally married to the love of your life, but not married at the altar of the Author of Love?
If so, the Marriage Celebration is for you.
This is your chance to exchange vows at the altar of the Author of Love and strengthen your relationship through His blessing. After all, vows made with faith and fear at the altar of God will keep your marriage going through the hardest days.
Be sure to stay tuned for the details of the next Marriage Celebration – this may be the opportunity that you have been longing for!