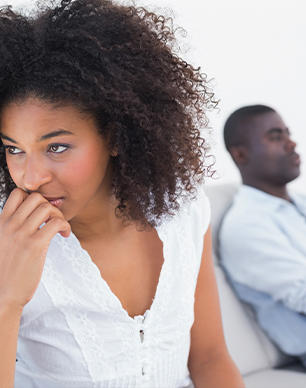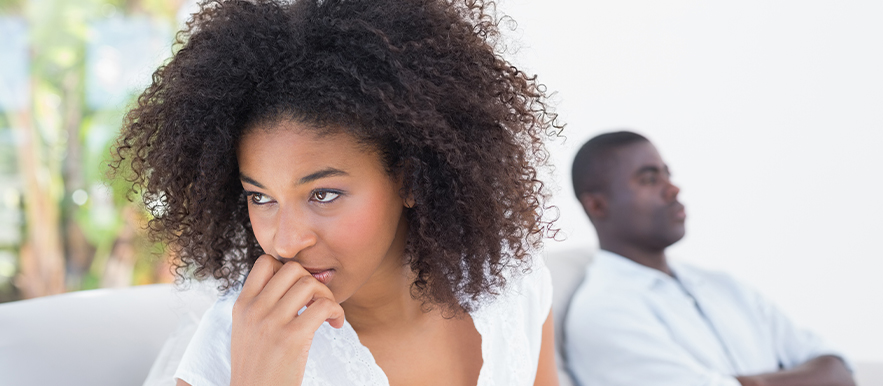 "Now when Rachel saw that she bore Jacob no children, Rachel envied her sister, and said to Jacob, "Give me children, or else I die!" And Jacob's anger was aroused against Rachel, and he said, "Am I in the place of God, who has withheld from you the fruit of the womb?" So she said, "Here is my maid Bilhah; go in to her, and she will bear a child on my knees, that I also may have children by her." (Genesis 30:1-3)
Couples will always face problems. However, the issue is not the problem itself but how you react to it. Your reaction either solves the problem or escalates it.
Jacob and Rachel had a marriage problem which Abraham and Sarah as well as Isaac and Rebekah had – Rachel was barren. Jacob knew how his grandfather and father resolved that problem in their love lives, but Jacob took a different path. This is similar to couples who have heard of others who had the same problem they are currently facing, but instead of following their example and observing what they should do, they allow their emotions and the heat of the moment to lead them. People repeat their mistakes because they repeat their reactions.
How did Rachel deal with the problem?
Rachel's first reaction was jealousy. Leah was giving Jacob many children, but she was barren, and so, she compared herself to her sister and preferred to die: "Give me children, or else I die!" Rachel blamed Jacob for her condition when she was clearly the problem, otherwise Leah would not have been able to have children either. The worst way to deal with a problem is by not taking responsibility for it and putting it on others. This is a sign of immaturity.
Many people act like Rachel when they compare themselves to those who are blessed before them. It is important to remove bitterness from your heart. If you start trying to deal with a problem the wrong way, take a step back and correct yourself; not doing this will only lead to more problems. Because Rachel reacted emotionally, she created a further problem by instructing her husband to do the same thing that Sarah did – to sleep with her maid.
How did Jacob deal with the problem?
Jacob was angry about the situation, which is fair after he was accused of being the problem. Women need to remember that their power of influence can either bring out the best or the worst in their partner.
Instead of using his faith and reacting how his father Isaac did – with revolt and by turning to God – Jacob accepted Rachel's suggestion. He wasn't spiritual. It was a perfect opportunity for him to use his faith, but he failed to do so.
How have you been dealing with your problems?
The way you react to your problems shows who you truly are. Maybe you are single and lonely, and you haven't been able to let go of your past, or you are married and facing issues with your partner. Crying, becoming desperate or ignoring the problem won't help you. If your reaction is to compare yourself to others, this will only lead to jealousy. The only way to change the situation in your love life is to react with faith.
Join us for the Love Therapy seminars on Thursdays, where we will continue to learn more intelligent love-based tips from Jacob, Leah and Rachel. Please come wearing a face covering and follow all social distancing guidelines.
Meeting: Couples from Genesis series at the Love Therapy seminar
Day and time: Thursday at 8pm
Location: Rainbow Theatre, 232 Seven Sisters Road, N4 3NX
More info: Call or WhatsApp our 24-hour Helpline on 020 7686 6000