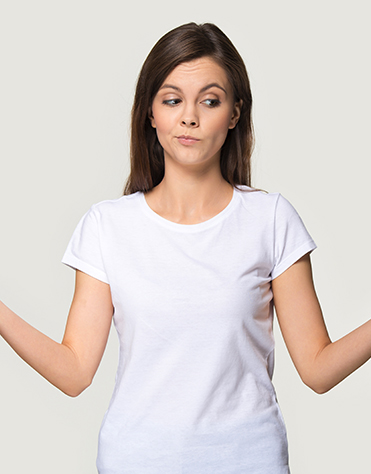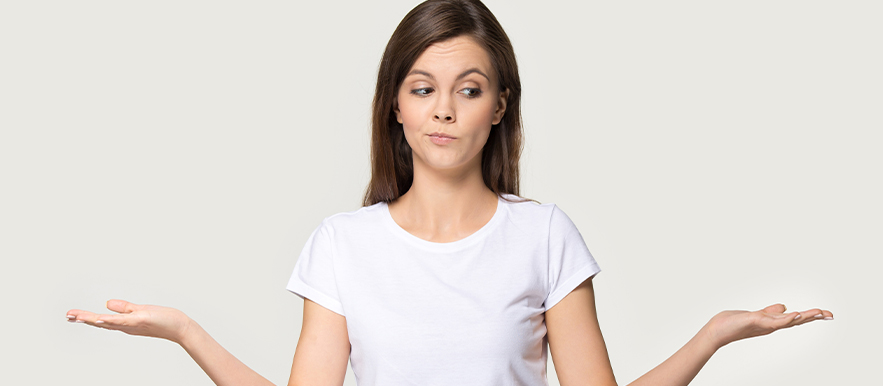 What happened in Jacob's life is what happens in many others. God had a plan for Jacob as He does for us; however, we are free to make our own choices. Unfortunately, Jacob made poor decisions. He had good examples around him – he knew how God had chosen Rebekah for his father, Isaac. Still, knowing his parents love story, he allowed his heart to take him to a different path. He chose Rachel, not Leah, who was in fact whom God wanted Him to be with. Leah was part of Jesus' lineage; she was in God's plan for his life. Rachel was not.
"Leah's eyes were delicate, but Rachel was beautiful of form and appearance." (Genesis 29:17)
Jacob was attracted to Rachel's beauty; this isn't wrong, but the issue was that it was his only criteria. He saw her by the same well where Abraham's servant had seen Rebekah. When Eleazar arrived, Rebekah drew water for him and the camels, but on this occasion, Jacob was so taken by Rachel's beauty that he fell in love immediately, and instead of testing her spirit, he took the water from the well himself (it was custom in those times for the women to be the ones to draw water). Jacob was blinded by his feelings, ignoring God's choice for him and allowing his heart to make decisions.
If you are single and want someone to spend the rest of your life with, you need to change your criteria and assess how you think about your love life. There are certain standards that God has established for our own protection. He will never interfere with our decisions. He has His own choices for us, but His choice being fulfilled in our lives is also our choice to make. Allow God to make the choice for you in your love life and don't let your heart or eyes lead you.
"Then Isaac called Jacob and blessed him, and charged him, and said to him: "You shall not take a wife from the daughters of Canaan. Arise, go to Padan Aram, to the house of Bethuel your mother's father; and take yourself a wife from there of the daughters of Laban your mother's brother. "(Genesis 28:1-2)
Isaac told Jacob to go to the same place, he found his wife. Instead of finding one, he took two. Rebekah also told Jacob to go to the same place but to only spend a few days there. However, he was in Laban's house for 20 years. This is what happens when you fail to pay attention to the guidelines of the Author of Love, you only cause delays in your love life because you don't consult Him. Make sure that His will prevails in your life. After all, He does know better than us.
Many married couples become bitter over time because they carry a baggage, as Jacob did. They got married because they thought they were in love, but later down the line, they claim that they're not the same, something is different, the love is gone, etc. The truth is that you have changed. We all change. No one is the same person after one, five, ten years. Our mentality evolves and the things we go through alter us. We are physically, emotionally, and spiritually different.
People are used to focusing on the good side of their partner in the beginning, but as time goes by, they only see the flaws, the past, the problems and imperfections. There are new things to discover but only focusing on the bad will hinder you from seeing the good.
Jacob didn't know how to appreciate Leah. Focusing on our partner's flaws will only lead to comparison. When you tend your garden, you won't have eyes for your neighbour's. If you are in a relationship or married, remember to appreciate your partner.
Join us for the Love Therapy seminars on Thursdays, where you will continue to learn more intelligent love-based tips from Jacob and Leah. Please come wearing a face covering and follow all social distancing guidelines.
Meeting: Couples from Genesis series at the Love Therapy seminar
Day and time: Thursday at 8pm
Location: Rainbow Theatre, 232 Seven Sisters Road, N4 3NX
More info: Call or WhatsApp our 24-hour Helpline on 020 7686 6000