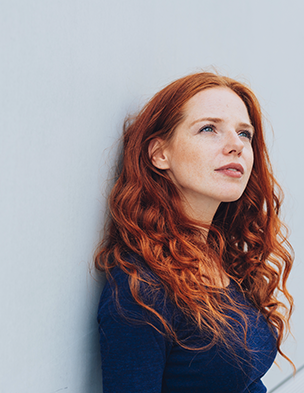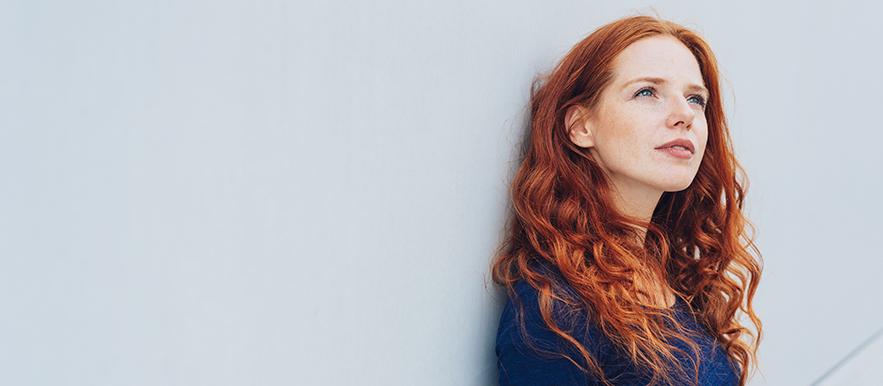 We know that we should look to Jesus as an example to follow. However, the Word of God also tells us to look to two other people.
"Look to Abraham your father, and to Sarah who bore you; for I called him alone, and blessed him and increased him." (Isaiah 51:2)
God is not asking us to look at Abraham and Sarah with the intention of worshipping them, but to see them as role models. This couple and their love life are references to us today.
How many people have grown up seeing bad examples all around them? Unfortunately, many are those who are part of the statistic of being brought up in a one-parent household, without their father or mother around to provide that balance in the family home. Countless people have only witnessed separation, arguments, betrayal and divorce as the portrayal of marriage, and want nothing to do with it. Besides that, certain ideologies that are prevalent today don't promote how God has intended marriage to be; they go against the principles of the Author of love, which has also resulted in dismantled relationships.
However, Abrahams and Sarahs do exist nowadays – couples who have looked at this pair and become like them. It is important that we pay attention to their good example. People need to shift their focus from those whose lives are highlighted on every platform, but who change relationships as often as they change clothes, to the minority who are happy and enjoying the benefits of a successful love life. Because what you focus on is what you will copy. Even if all you have seen are bad examples, it isn't an excuse for you to keep your focus on them, as God always gives opportunities to focus on the good.
Your love life can be exemplary. You can be married until death parts you and your spouse. Every Thursday at the Love Therapy seminar, you will be shown good role models to look at, so join us as we continue to learn from Abraham and Sarah.
Please come wearing your face covering and follow all social distancing guidelines.
Meeting: Couples from Genesis at the Love Therapy seminar
Day and time: Thursday at 8pm
Location: Rainbow Theatre, 232 Seven Sisters Road, N4 3NX
More info: Call or WhatsApp 020 7686 6000