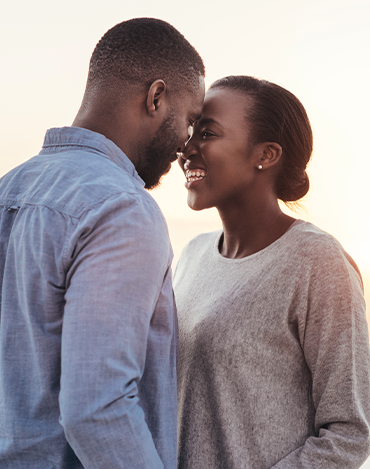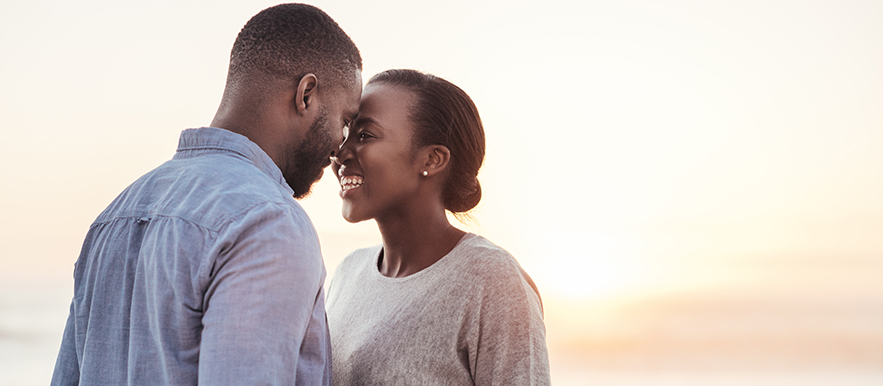 The first miracle Jesus performed was at a wedding when they ran out of wine. Back then, wine was a symbol of joy, the lack of it meant that that marriage wasn't off to a good start. Perhaps, joy isn't something you've been experiencing in your love life, you admit to having joy in certain areas of your life – your spiritual life for example, but not in your love life.
When Jesus transformed the water into wine, He brought joy back to the wedding. And He can do the same in your love life!
When Mary told Jesus that they had run out of wine, He instructed the servants to fill the water pots with water. In those times, the water pots were used for purification; a vessel in which people could wash their hands.
No one would knowingly drink water from a place someone had washed their hands in; therefore, we can only imagine the servants' reaction when Jesus told them to take the water to the master of the feast.
The Lord transformed that dirty water into the best wine! But in order for Him to do that, an instruction had to be followed. Mary said to the servants: "Whatever He says to you, do it" (John 2:5). This is the secret! You have to do exactly what the Author of love tells you to. If you want to do things your own way, you cannot demand results from Him.
Join us for the next three Thursdays at the Love Therapy seminar, where you will be asking God for a transformation in your love life. Furthermore, you also have to follow the directions given in the seminar, this is how you will do your part to ensure that the transformation you want happens – when you act, God will react.
Meeting: Chain of Prayer for A Total Transformation
Day and time: Thursday, 8pm
Location: Rainbow Theatre, 232 Seven Sisters Road, London, N4 3NX
More info: Call or send a WhatsApp message to our 24-hour helpline on 020 7686 6000