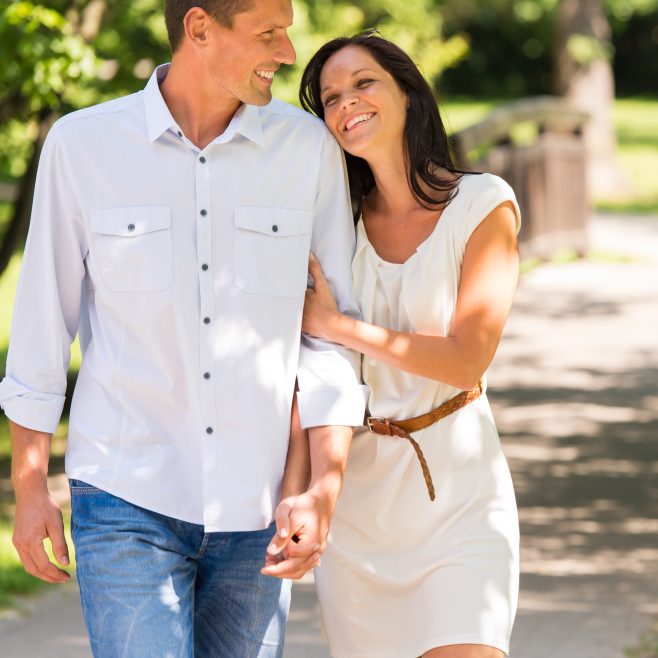 "True love takes work. Real intimacy is not just about love but is also about truth. And crucial conversations are the vehicle for surfacing truth in a way that accelerates a feeling of intimacy, trust and connection." (*Source: Guardian online)   
Many couples feel misunderstood, because of the lack of communication in their relationship. Can you relate?
Our aim is simple: to promote dialogue – so, we are hosting the Love Walk.
Whether you're married, engaged, dating or even single, take a break from life's hustle and bustle, and enjoy a day with your partner or the person you may be interested in.
The Love Walk could be just what you need to help you make the most of your time with your loved one.
You will receive two booklets that consist of different questions for those who are married, engaged or dating.