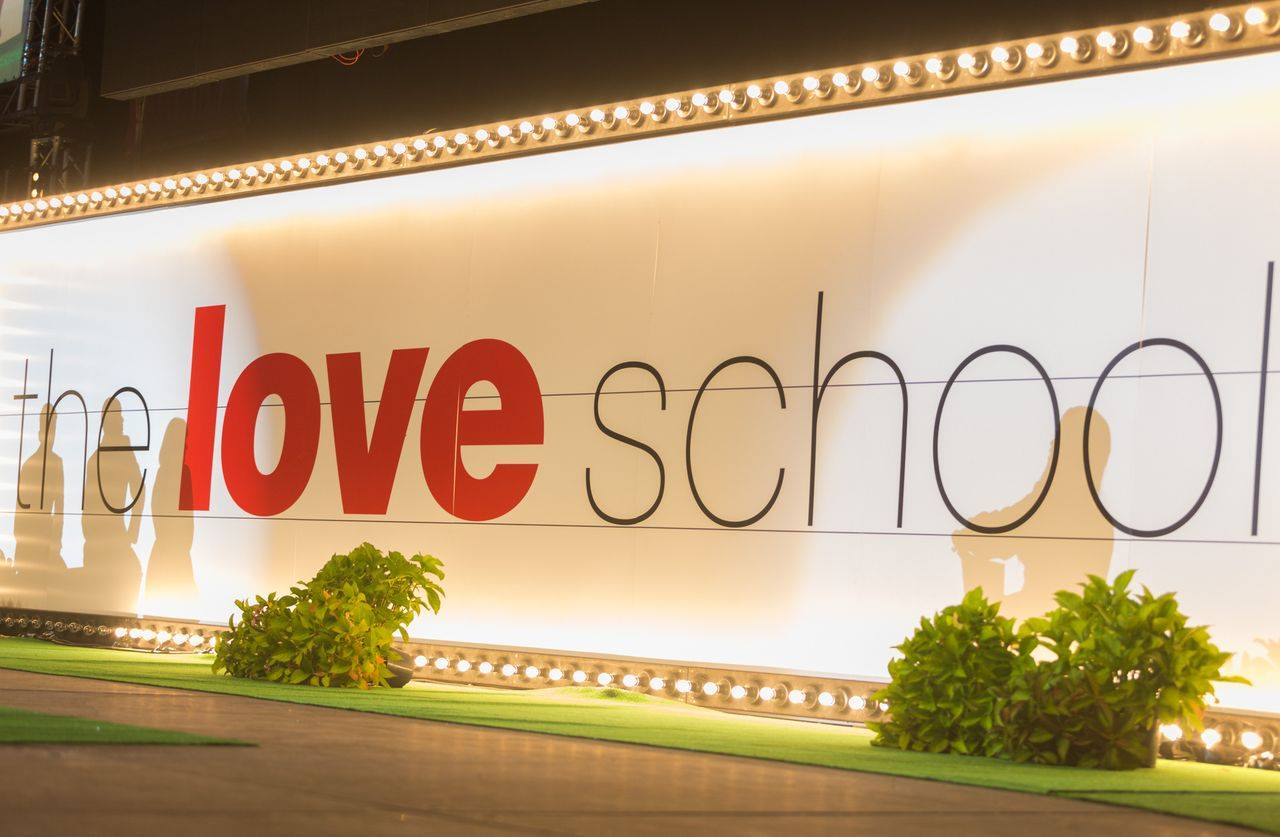 There is a school for almost everything. From Art and Medicine to Landscape Gardening and Marketing. How about a school for learning about love? This is why the Love School exists.
When important relationship issues are understood and discussed, the likelihood of setbacks or break-ups is minimised, or even eradicated entirely.
The Love School Event has sold out twice at the SSE Arena (previously known as the Wembley Arena) with over 11,000 attendees. Participants were eager to learn how to maintain happy and supportive long-term relationships. Evidently, they were not disappointed as the event received outstanding reviews.The event is hosted by international TV personalities Renato and Cristiane Cardoso, in response to the long-term decline in marriage and the high divorce rate in the UK. It draws on their personal and extensive experience in marriage counselling and coaching, which they have built up internationally in the US, the UK and Brazil. The previous Love School Event provided a venue for the launch of the English translation of their book, Casamento Blindado (Bulletproof Marriage).
Does this sound like something that would interest you? Would you like to learn some basics about love and relationships which have eluded you so far? Would you like to learn how to be the ideal partner?
Keep your eyes peeled for the date of the next event.